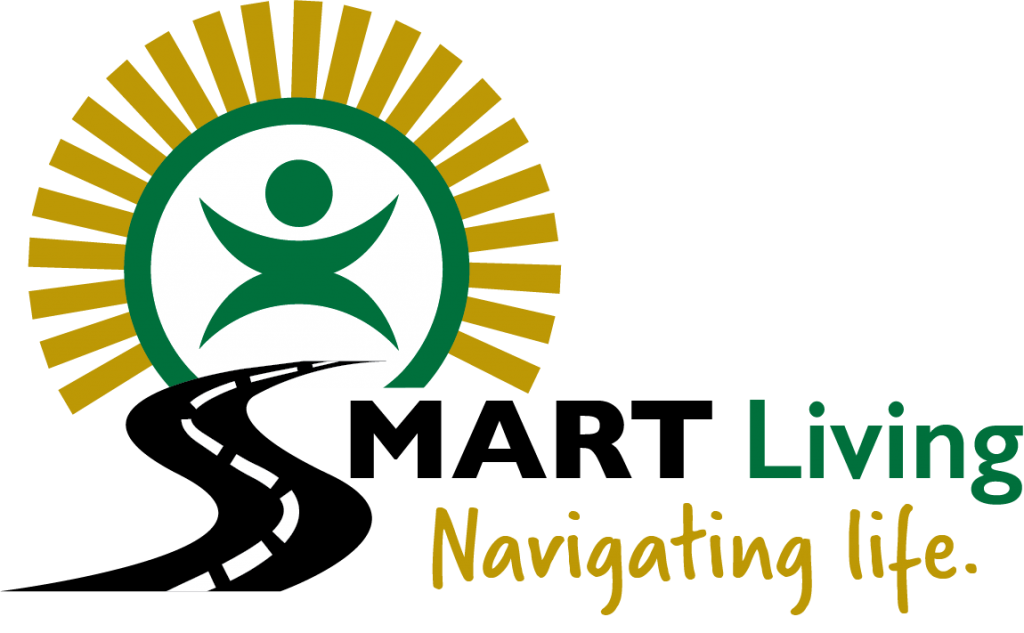 Designed to help people maximize their independence.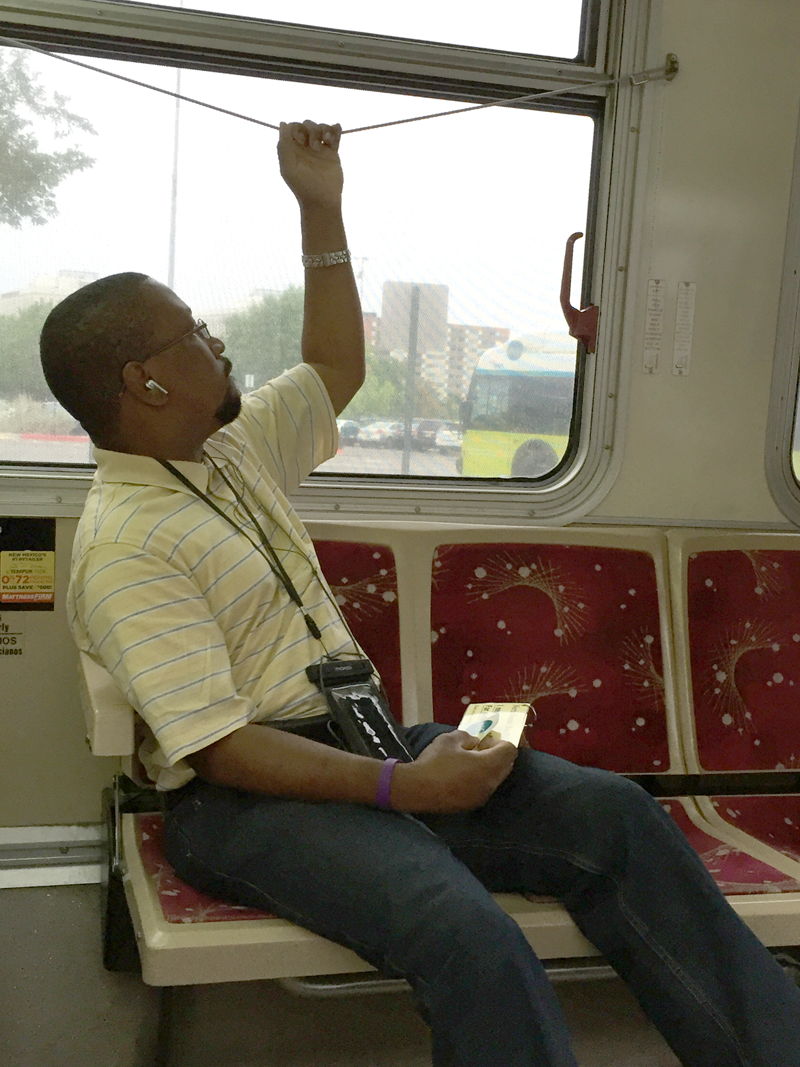 ARCA's SMART Living program teaches the skills necessary to maximize independence using assistive technology. Our program utilizes a person-centered approach customized to each person's needs, enhancing quality of life through task analysis, scheduling assistance, visual and/or auditory aids, in-home training sessions, field training, GPS programs and more.
ARCA's SMART Living program instills safety and self-confidence in every day activities through:
• Technology Training
• Scheduling Assistance
• Reminders / Alerts
• Money Management
• Goal Setting / Task Lists
• Visual Guides / Instructions
• Auditory Guides / Instructions
• Social Etiquette
• Emergency Procedures
Customized programing of smart devices for each individual's needs, from medication alerts to visual reminders on how to complete a task, creates opportunities to maximize independence.
ARCA's SMART Living program provides essential skill-building, training and support for individuals in:
• Navigating the public transit system
• Budgeting
• Safety
• Planning Routes and Schedules
• Communication & Social Behavior
• Identifying Traffic Signs
• Emergency Procedures
Instruction includes developing preprogrammed routes, schedules and cognitive cues enabling individuals to successfully and safely navigate the public transit system.
ARCA's SMART Living program uses a person-centered approach to build a foundation for success.  From one-on-one assessments to comprehensive training, our goal is to maximize independence through assistive technology.
Assessments

identify an individual's knowledge, abilities and goals. Results are used to customize the program for the individual to ensure its success.

Task Analysis and Scheduling Assistance

identifies the actions and cognitive processes required of a user to complete a task or achieve a particular goal and enhance the flow of an individual's day.

In-Home Training

increases understanding of our customized assistive technology in an environment that feels safe to the individual.

Field Training

occurs once an individual shows a comprehensive understanding of their device and includes expanded lessons in safety, self-advocacy rights, financial skills and bus and train etiquette. Emergency situations, such as a lost or broken device, are addressed to provide individuals with the tools needed to work through challenging situations.

Follow Up

after training is complete ensures an individual's continued success and safety. Updates are made to devices and schedules and added supports are provided as needed.