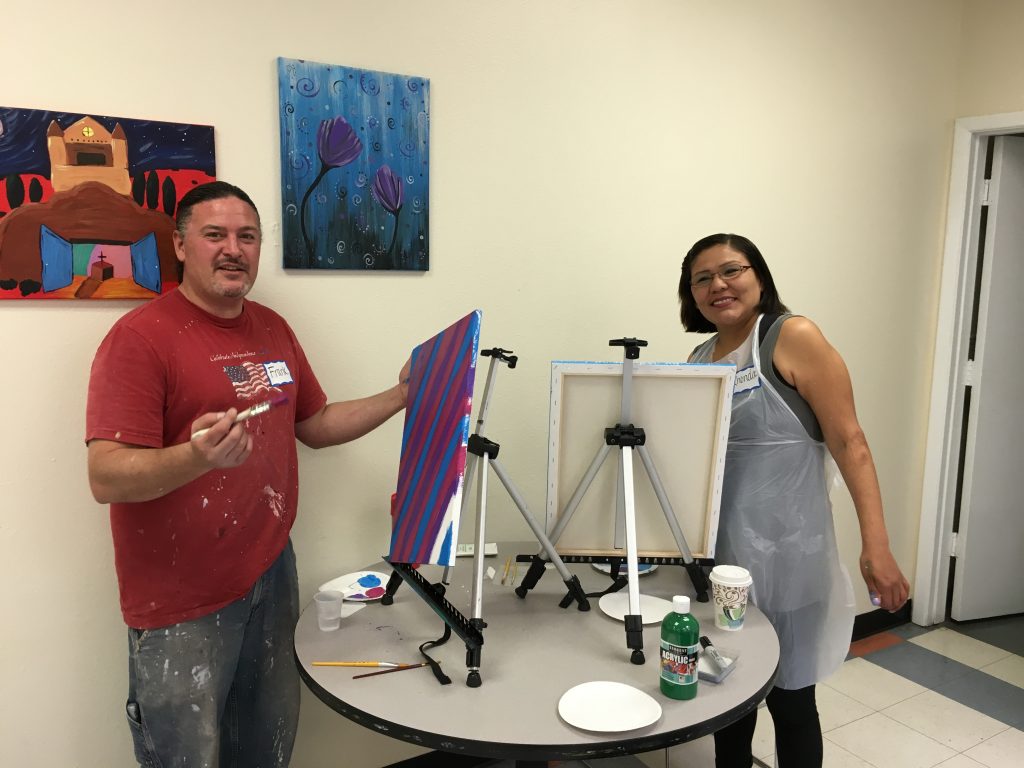 Independent Living
Each participant is provided with weekly staff support hours in their own home to help them work in the community, navigate public transportation, access personal medical care, manage medications, budget and pay bills and participate in community recreation. The ARCA Neuro Team serves as role models and mentors for participants.
Independent Living Services help individuals with an acquired brain injury move forward on their journey toward maximum independence as active members of the community.
For more information or to make a referral, please contact Michael Langford at (505) 235-7478 or via email.